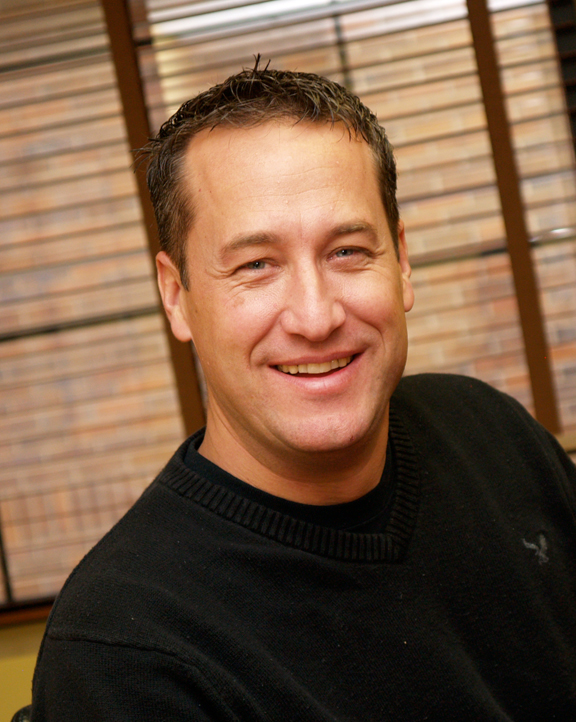 For 25 years, Christopher Shamus has brought his creative touch to businesses of all sizes and flavors.

An eye for design is in Shamus' blood. He grew up in a creative home in the Detroit suburb of Grosse Ile, Michigan. He quickly discovered he would not follow in his father's footsteps as a doctor, but would follow the creative passions of his mom, an award-winning stained glass artist, and become a graphic designer. His two brothers have also pursued successful careers in the arts – Michael Shamus, an award-winning videographer, and Gregory Shamus, an accredited professional sports photographer.
Although pursuing a successful career as a freelance graphic designer is important, it is Shamus' faith that has found first place in his heart. At 38 years old, Shamus committed his life to Jesus Christ. He is determined to glorify God through his freelance business and honor Him in everything he does.
Christopher lives in Kalamazoo Michigan with his beautiful wife Cherri, and have been married for 25 years. He has 3 children, Collin, Reid, and Ethan, and a Springer Spaniel named Remy, all of which enjoy time spent in the duck blind on cool October mornings.
Call
269.760.9930
. Or email me at
cshamus@shamusdesign.com